Who We Are
BK Gulf is a leading contractor in electrical, mechanical, instrumentation and building services within the UAE & Middle East markets.
It provides integrated engineering solutions which encompass design, procurement, construction, project management, commissioning and facilities management tailored to clients' requirements.
The highest professional standards of workmanship and service are maintained through BK Gulf's commitment to efficient planning, the use of highly skilled craftsman and the maintenance of permanent local teams.
BK Gulf has an excellent record in providing value-added engineering, installation and service skills to customers for whom quality, efficiency and reliability are critical.
BK Gulf is a Dutco Group company.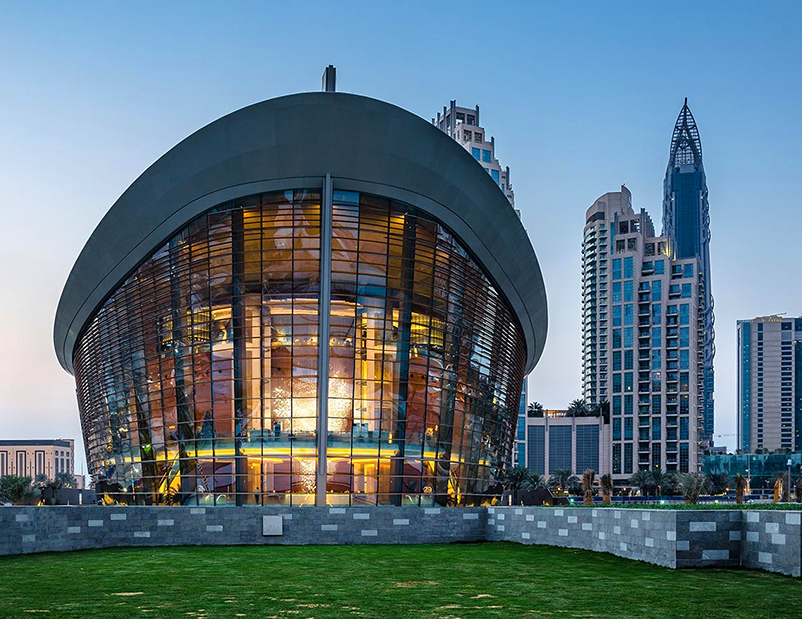 Opera House
OUR SERVICES
Professional & Passionate
Our Story
'Dubai's story is a series of tales from the pioneers who achieved great success under its leaders' vision. Dutco Group is one inspiring story of a company that is associated with Dubai's growth & development. Thank you, Mr. Ahmed Baker & partners, for your efforts over the years'
HH Sheikh Maktoum bin Mohammed bin Rashid Al Maktoum, the Deputy Leader of Dubai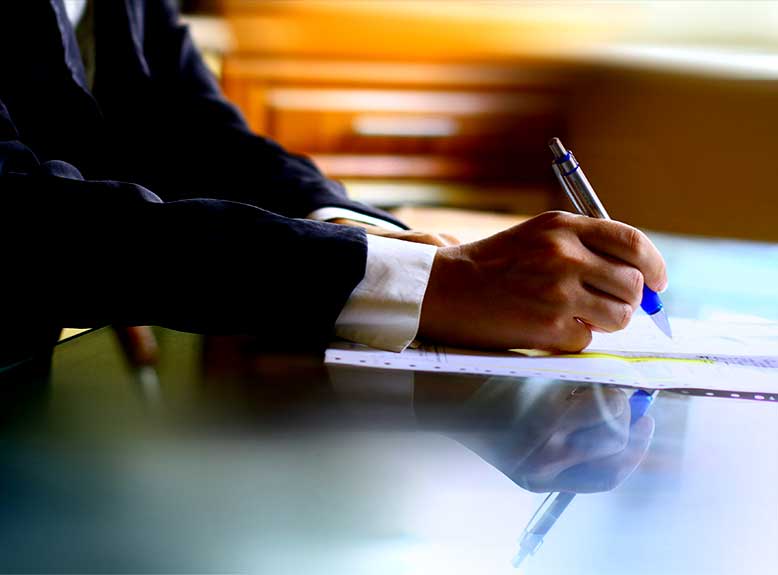 Our Vision
Our mission is to expand and continuously improve the quality service we provide; ensure the business is flexible to meet the changing needs of both our Customers and the Market in which we operate; and achieve consistent, acceptable returns for our Shareholders.
---
Our dedication to this Mission Statement will ensure the continued success and future growth of the company.
Continually
Identify and comply with our customers specific needs, conducting all our business openly and with integrity.
Provide
Professional and technical training to develop the individual skills of our employees with in an environment conductive to achievement recognition.
Keep
Abreast, research and where appropriate apply the latest, most advanced international construction methods and techniques.
Respect
The natural environment and uphold the culture and values of the communities in which we work.