Our people and our society
BK Gulf LLC is involved in projects which directly enhance and improve the lives of people and the community.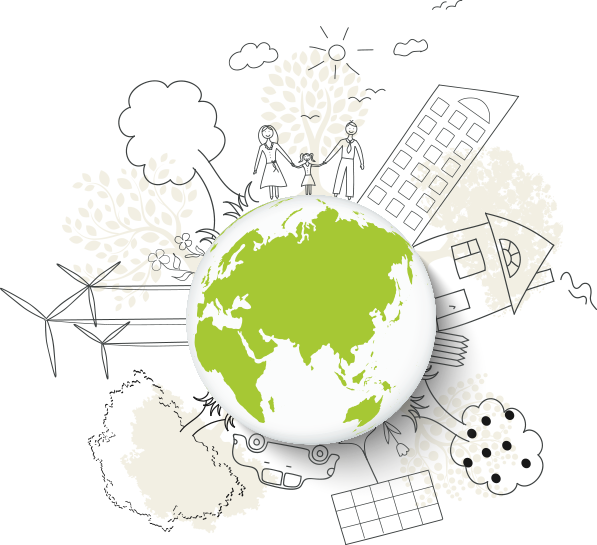 Environmental & Sustainability Policies
BK Gulf LLC is committed to ensure a sustainable future for the region by embracing new technologies and committing to national and international standards.
As a founder member of the Emirates Green Buildings BK Gulf, has in recent years, undergone several step changes in environmental and sustainable innovations and working practices, new technologies, developing client and main contractor partnerships and understanding the key environmental sustainable impacts within the region.

Responsible & Caring Manner
BK Gulf LLC is committed to ensure a sustainable future and continue its leading position.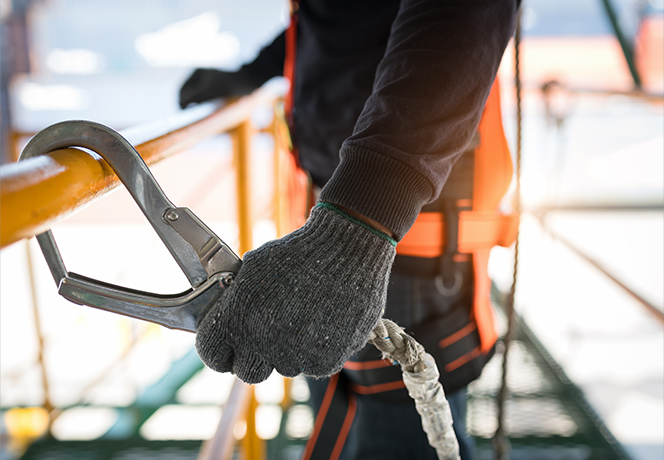 Ethics
The BK Gulf Code of Conduct provides us all with a clear framework within which to make decisions.
Safety
Maintaining a first-class safety culture is key to our business, and we continue to make good progress.
Environment
Our goal is to prevent harm to the environment as a result of our actions. We monitor our performance across a range of environmental indicators and benchmark our progress.