Infrastructure & Fire Systems
IFS are committed to providing fire engineering systems to the highest possible standards. The systems are fully compliant with International Fire Codes and UAE Civil Defence Regulations, together with customer's individual specifications and requirements.

BK Gulf is certified by Dubai Civil Defence as A+, which is the highest category for a fire protection provider.
Infrastructure covers electromechanical distribution networks for piping, cabling, pumping stations, sewerage treatment plants, substations, area and street lighting.
Infrastructure
The type of work under taken includes: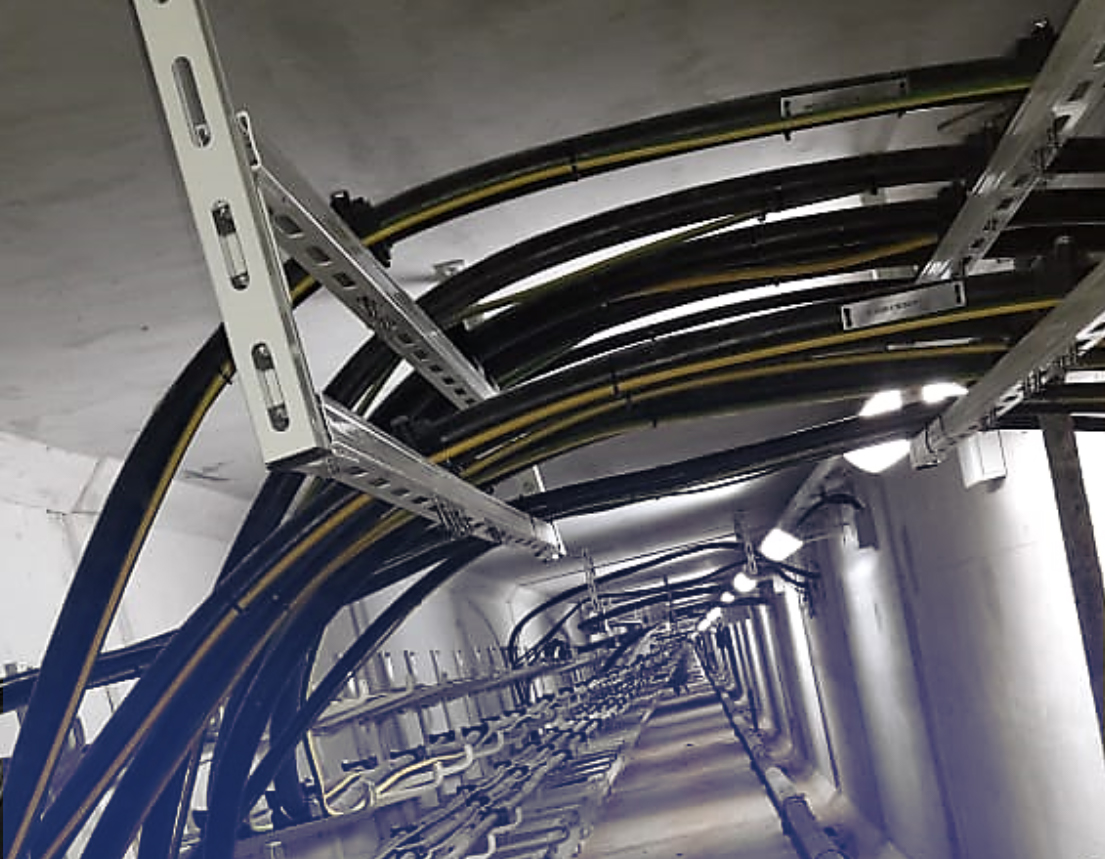 Electromechanical Distribution
Electromechanical Distribution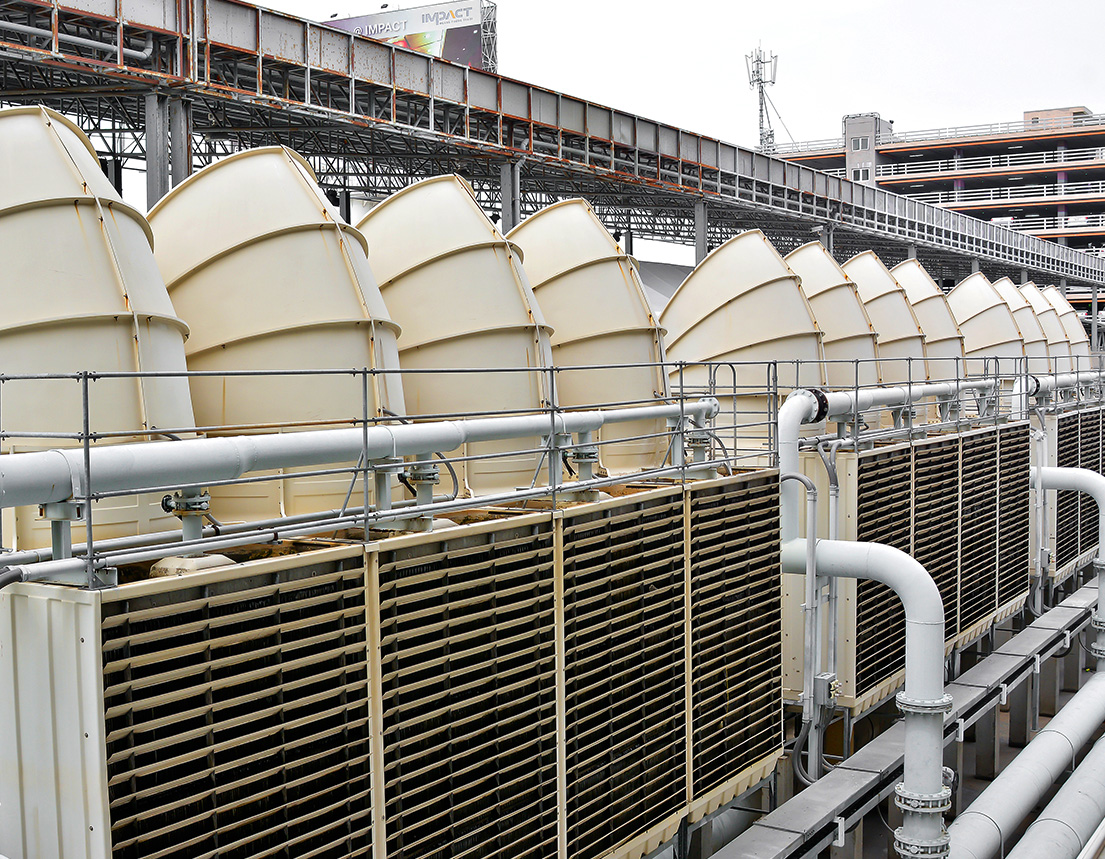 District Cooling Plant
District Cooling Plant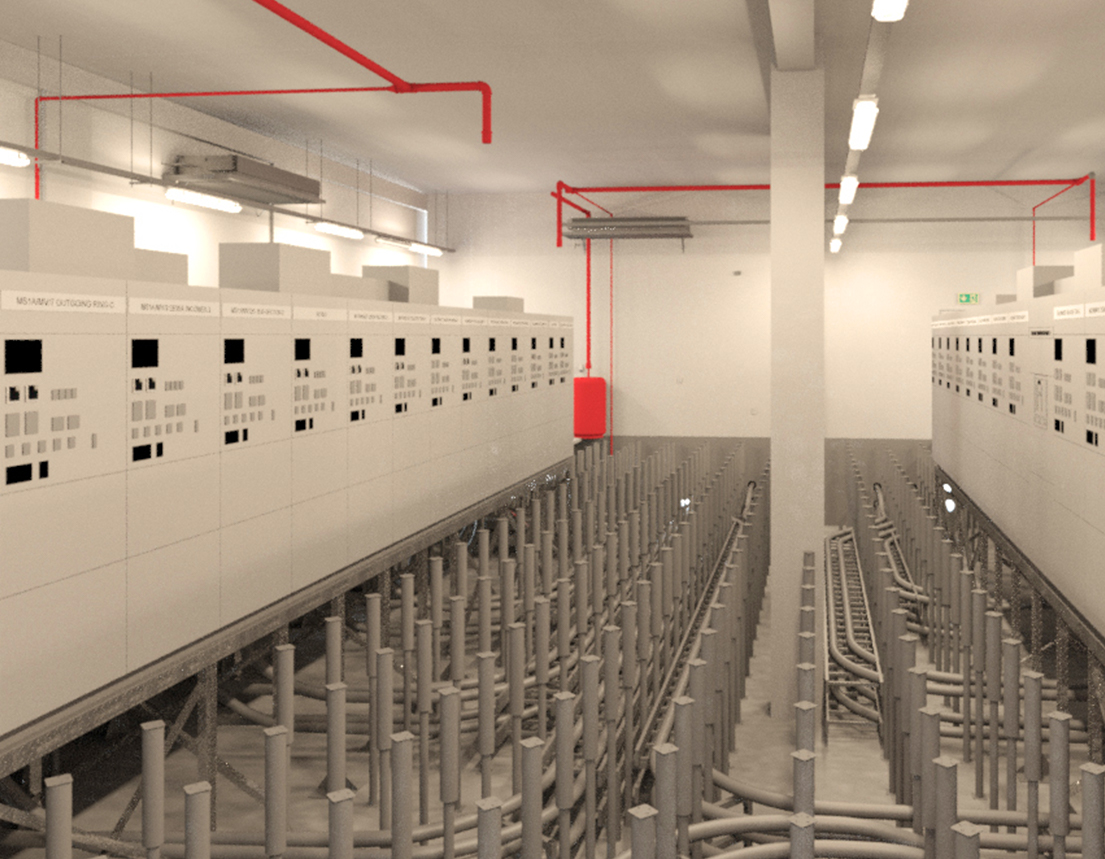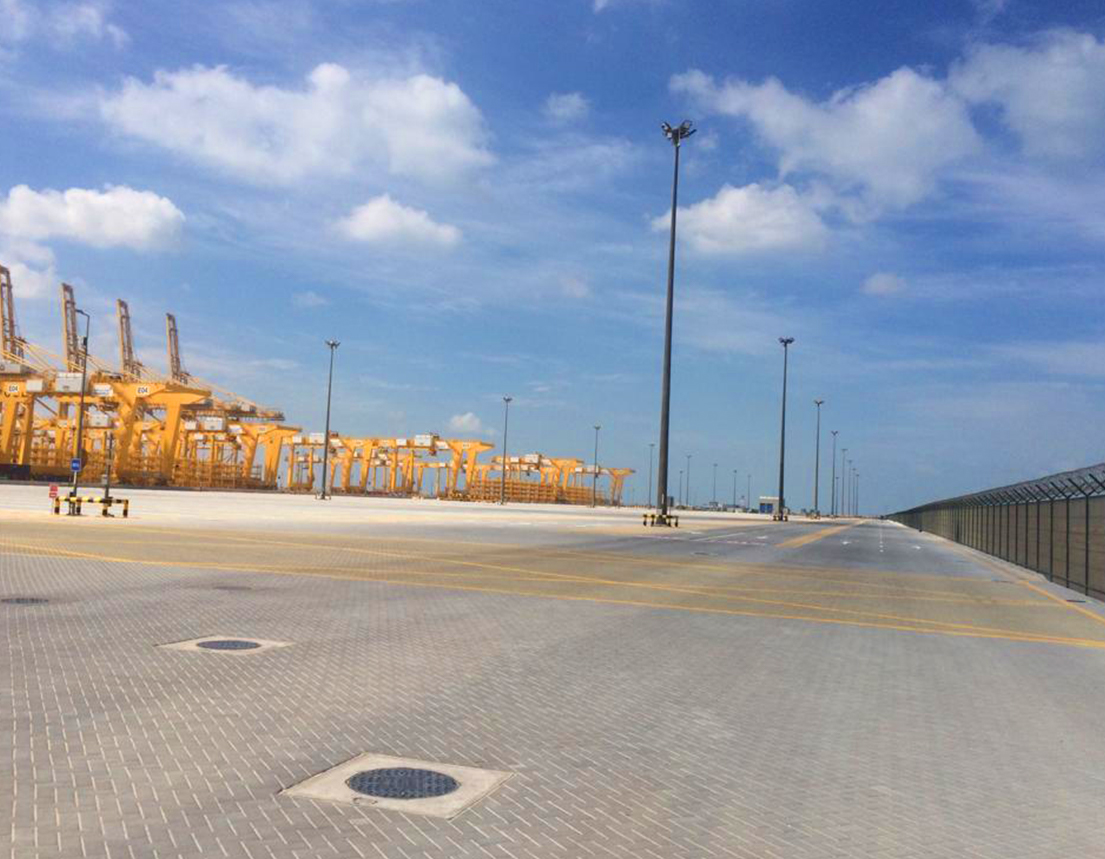 Area Lighting
Area Lighting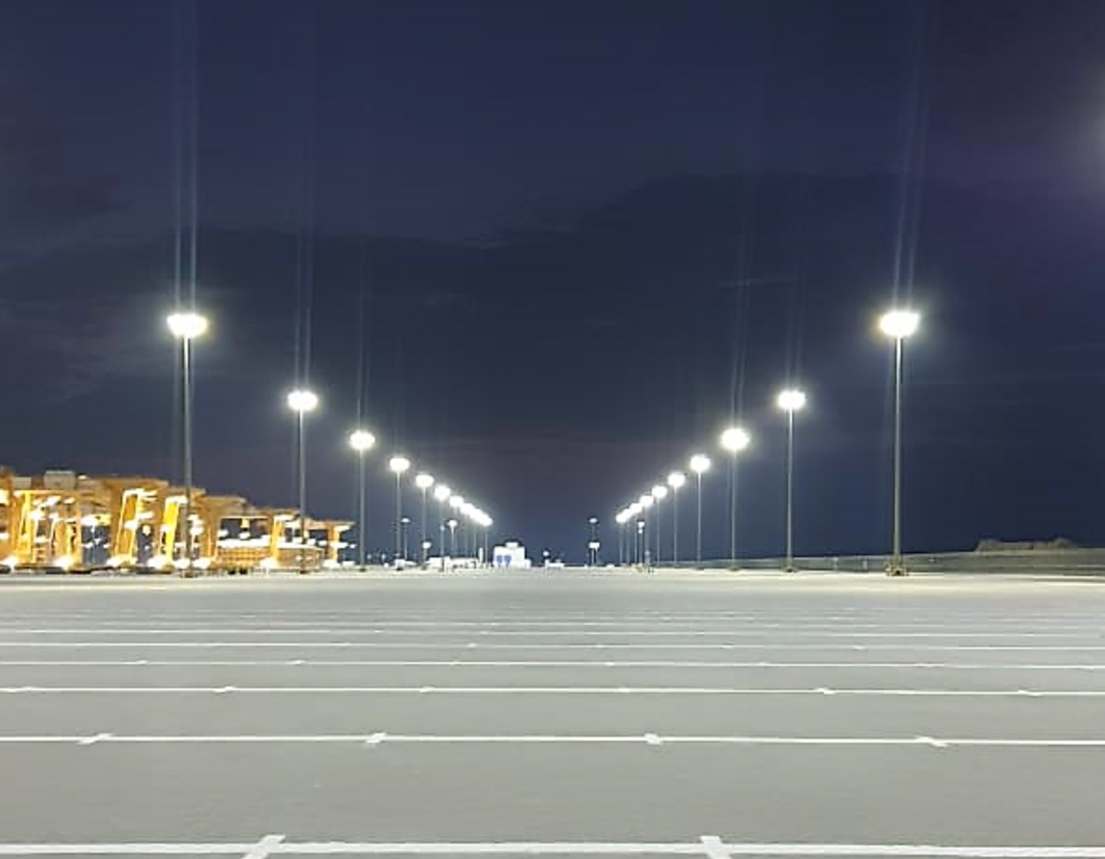 Street Lighting
Street Lighting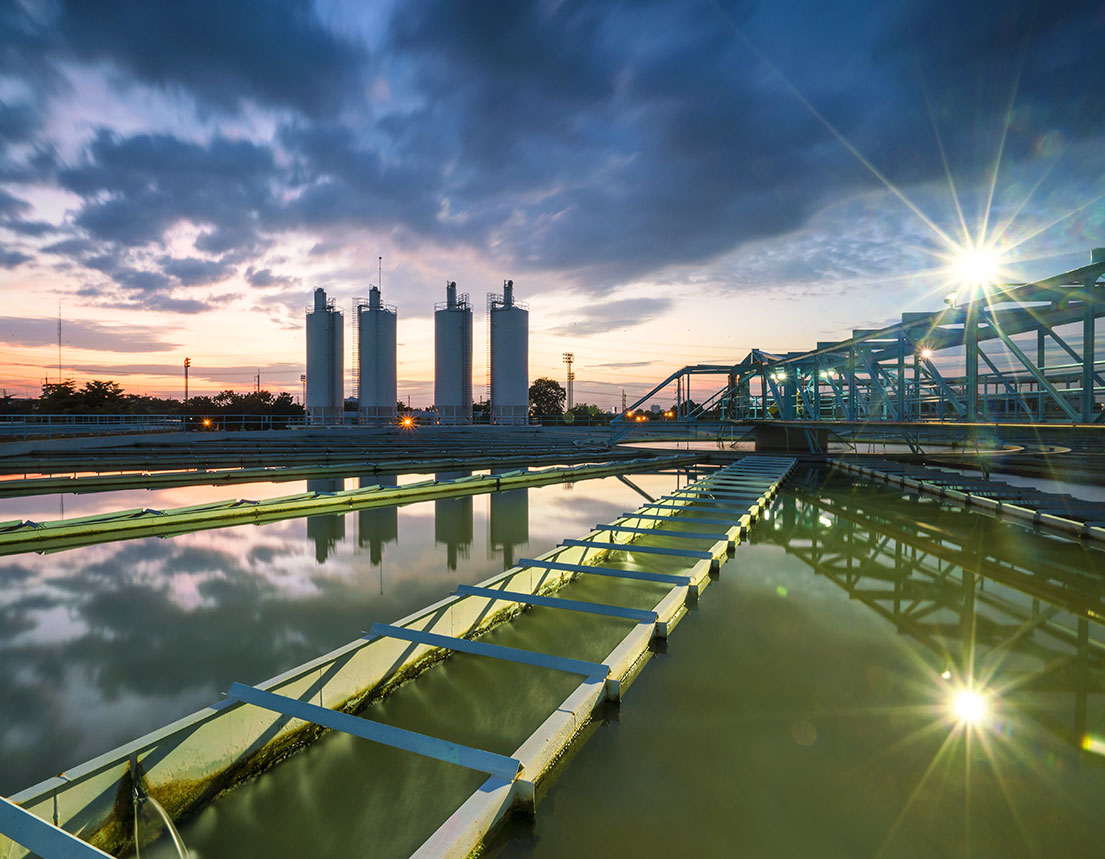 Water and sewerage plants
Water and sewerage plants
Fire Systems
The type of work under taken includes: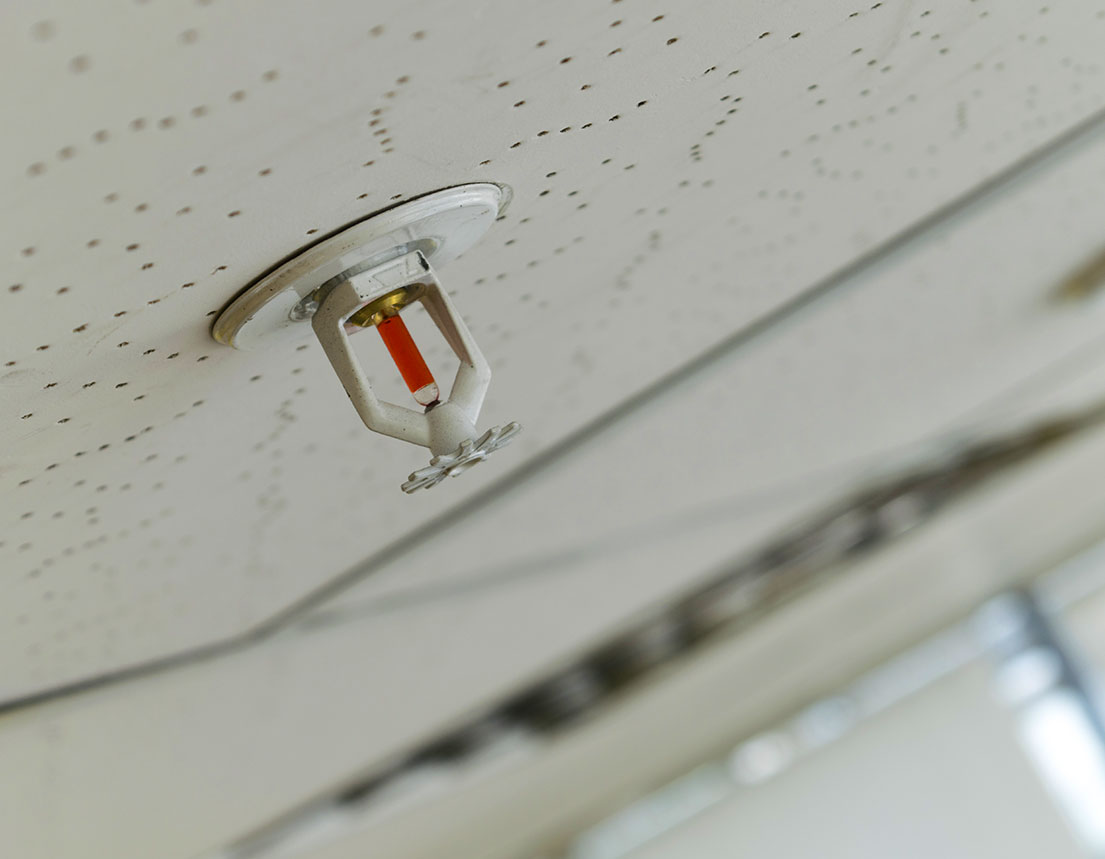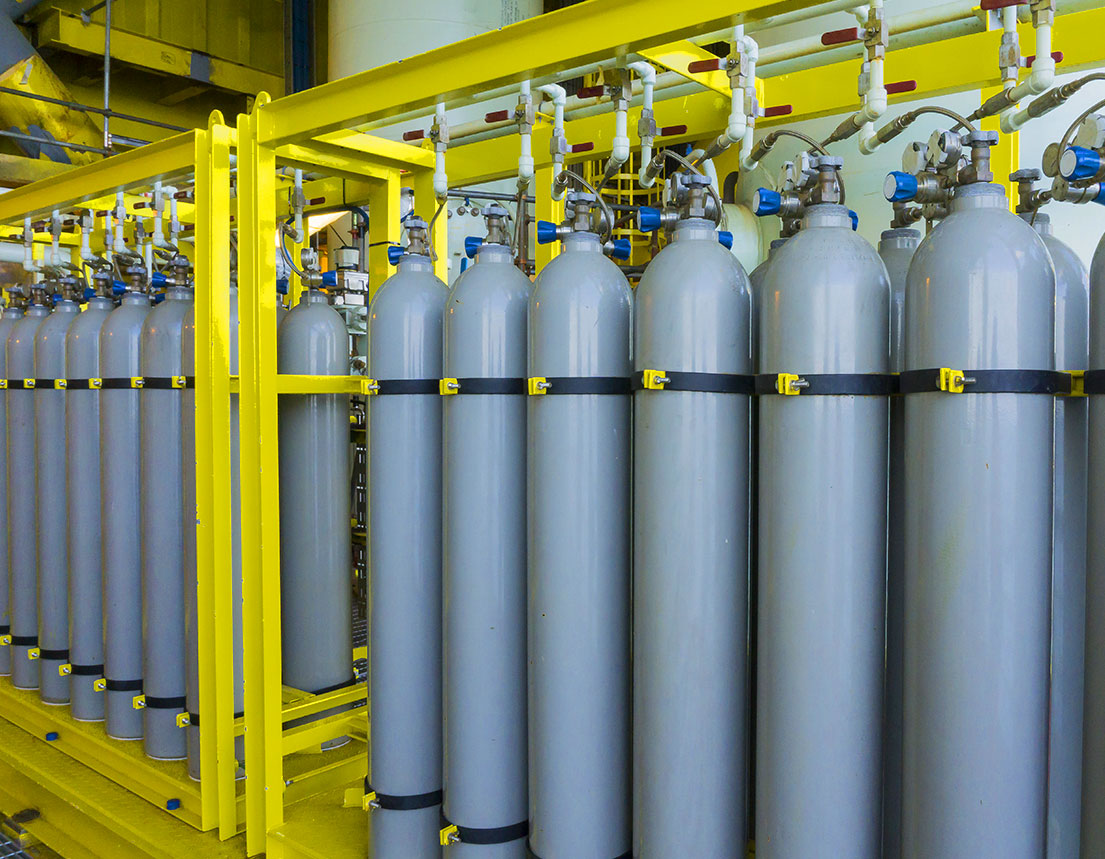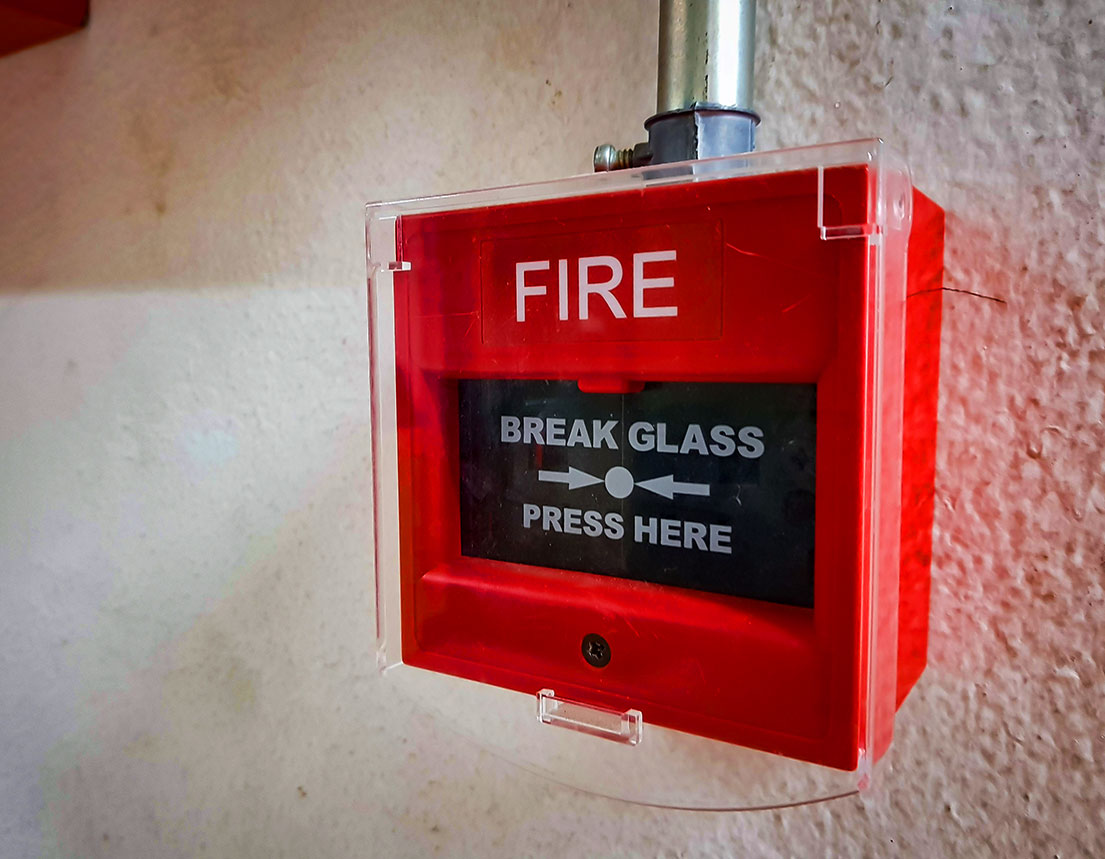 Fire Detection and Alarms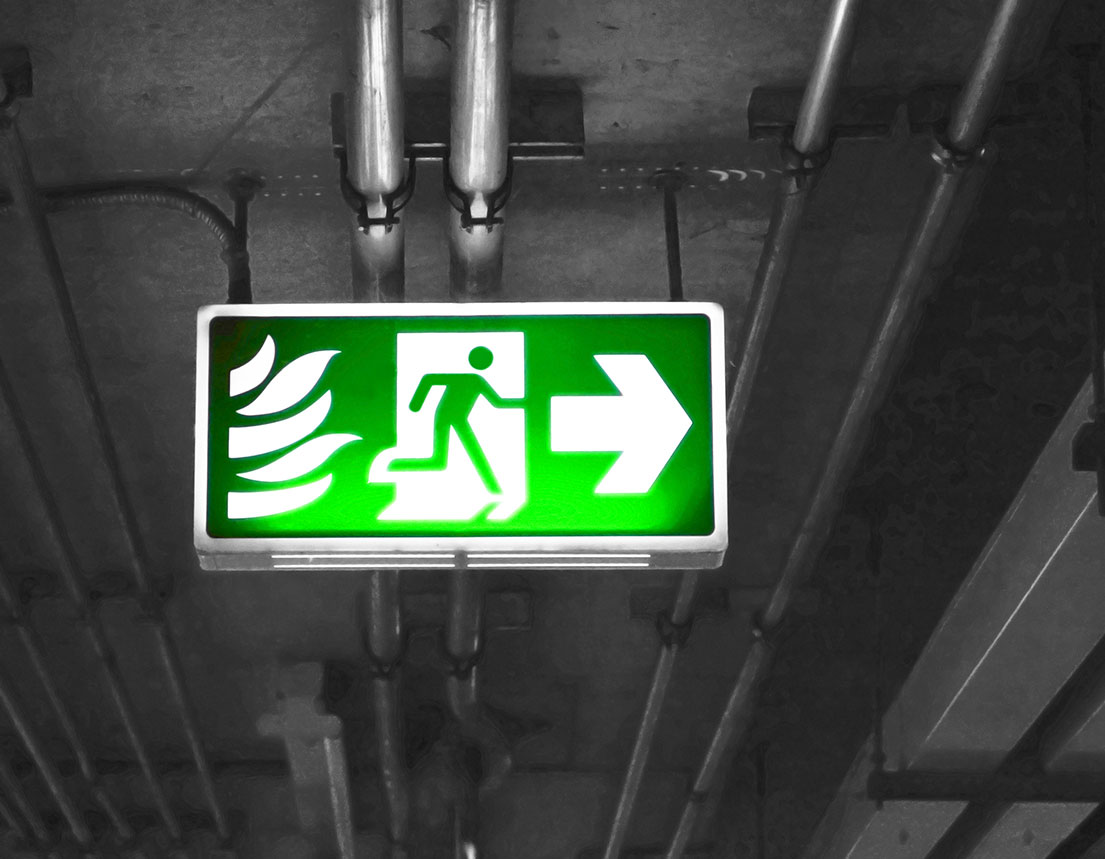 Emergency Exit Lighting System