Modular Solutions
BK Gulf is the leading provider of off-site manufactured Modular Solutions within the UAE.
With an established base and previous completion of many prestigious projects, Modular Solutions has the proven track record to develop and apply modular solution to the most challenging of projects.

Together with our team of talented engineers and specialist fabricators we are able to deliver bespoke, innovative solutions, on time and to the quality required to benefit all stakeholders in a project.
From our purpose built, 77, 000 sq. ft. facility in Jebel Ali, Modular Solutions is ideally located to supply to projects throughout the UAE and the wider GCC.
Concept
Pre-fabrication of MEP services, off-site in a controlled environment, in parallel with the construction of the main building structure, provides increased efficiency, quality and programme certainty.
By developing the MEP coordination using 3D software Modular Solutions is able to provide:
Modular Buildings
Multi Service Modules
Single Service Modules
Modular Wiring
By using 3D modelling software, Modular Solutions is able to provide project specific, accurate and workable solutions to a large variety of projects without compromising the original design.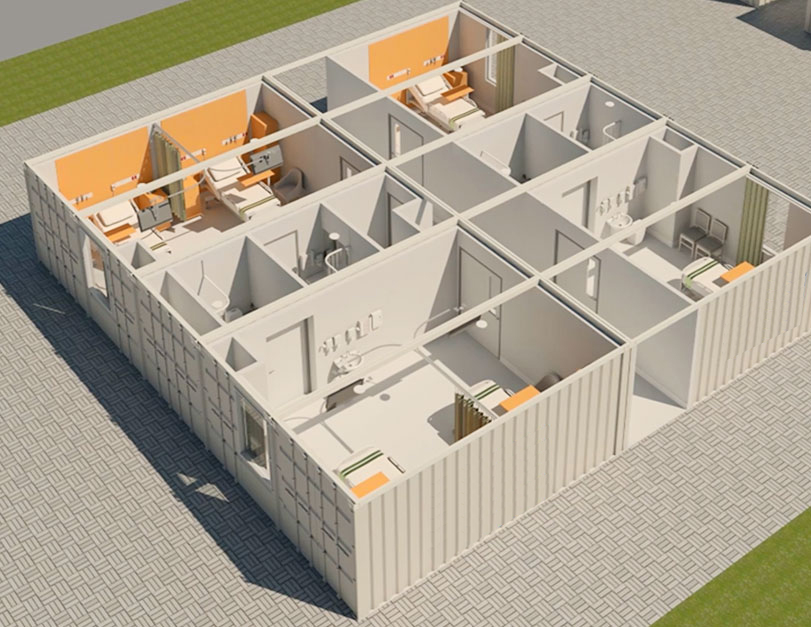 Single Service Modules
Multi Service Modules
Modular Wiring
Modular Buildings
The key aims & benefits which Modular Construction brings to a project are:
Increased Quality
Increased Program Certainty
Increased Efficiency
Improved Safety
Reduced Waste